Feet Hurt? They Don't Have To...
Foot pain is a problem that affects all of us at one time . In some cases, medical conditions play a significant role in foot pain. In other cases, it can be as simple as having worn a shoe that is the wrong size, of unsuitable shape, with insufficient cushion, or with inappropriate support. The wrong shoe can lead to ankle, shin, knee, hip, back pain, and even cause chronic injury.
At Metro Run & Walk, we believe that no matter how much you're on your feet, you should enjoy total comfort and stay healthy Our entire team knows how to treat your feet so you can enjoy all the activities life has to offer.
Wellness Services & Products Provided by the Team at Metro Run & Walk
Comprehensive Foot & Gait Evaluation
Worn Shoe Analysis
Shoe Fitting from our Great Selection of Running & Walking shoes
Off-the-Shelf Shoe Inserts & Foot Aids
Compression Socks & Calf Sleeves
Extra Depth & Extra Width Shoes
Diabetic Shoes & Socks
All off-the-shelf items are custom fit to ensure optimal function and comfort
Gait Assesment and Shoe Fitting
There are times when a specialist may be required. In those cases, we are pleased to offer the services of our on-staff Board Certified Pedorthist...
The Gait Assessment process involves more than just "watching you walk or run." It is a multi-step process to ensure that you purchase the shoe that:

Conforms to your foot shape
Matches the characteristics of your gait
Provides appropriate cushioning
Is the correct length and width
Is the most comfortable
We start by evaluating your current worn shoe. Examining the insole and outer sole of your current shoe tells us a lot about your gait. We can usually see impressions in the insole that inform us about your foot distribution within the shoe. Is there more wear on the interior side (medial) or outside (lateral) side? Is there significant wear in the arch area? What does the heel imprint look like?
Footwear & Balance
Proper Footwear, Socks
Running & Walking Form
Stretching & Strengthening
Nutrition
Diabetes
The Aging Foot
Filling physicians prescriptions for footwear and related products

Sending follow-up correspondence to the physician on what shoes and related products were provided to the patient

Working closely with the physician to develop an ongoing treatment plan, if necessary

Modifications to Off-the Shelf Inserts

Plaster slipper casting

Custom Foot Orthotics (future)

Post-Orthotic Testing (future)
Superior customer service
Experienced, knowledgeable staff
Respect for all abilities
Education on how the shoes and related products will function, how they are to be used, and what to expect as you use them
We are conveniently located in Springfield Plaza one minute off I-95 and I-495 with plenty of parking.

7261 Commerce Street

Springfield, VA 22150

703.913.0313

Have a question? 

We'd love to hear from you...

Our Hours:

Sunday        12:00 p.m.  - 5:00 p.m.

Monday       10:00 a.m.  - 8:00 p.m.

Tuesday      10:00 a.m.  - 8:00 p.m.

Wednesday 10:00 a.m.  - 8:00 p.m.

Thursday    10:00 a.m.  - 8:00 p.m.

Friday        10:00 a.m.  - 8:00 p.m.

Saturday    10:00 a.m.  - 6:00 p.m.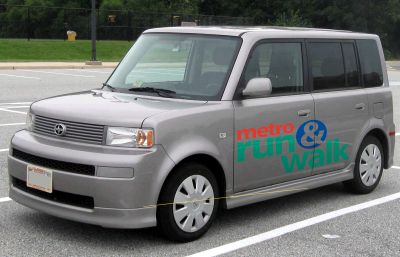 We offer free delivery within 5 miles and free shipping within the US and military APO.

Shortcuts...click on any of the images below to learn more!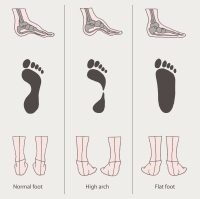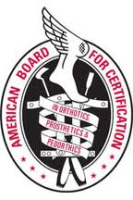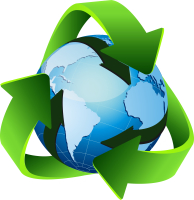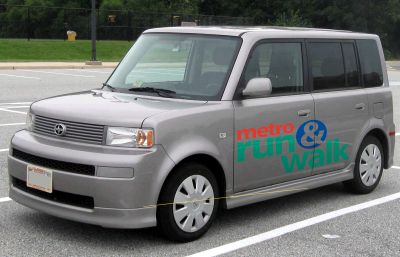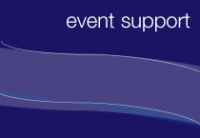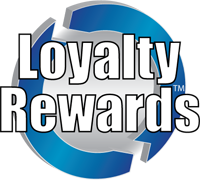 When you sign-up for our FREE Loyalty Program, you save 5% on all non-discounted items and earn a $10 reward for all your purchases.