Metro Run & Walk is the place to go for running, walking, and active lifestyle shoes, apparel, sports bras, socks, sports nutrition, and accessories for all things running and walking.  Whether you are a competitive runner, a casual jogger, a speed walker, or a dog walker, let us help you find the right running or walking equipment to help you stay in shape.
Have a injury or pain?  Let our very experienced staff help you find just the right shoe insert, arch support, compression sleeve or brace to get you back on your feet.  If you've broken it, strained it, torn it, twisted it, or jammed it while exercising, chances are we have too.  In the decades our staff have spent running and walking, we've gained limitless experience and extensive training on treating fitness injuries.
​Shoes, apparel and accessories for runners, walkers, people with an active lifestyle and

those on the quest for daily comfort.

Current Specials & Featured Events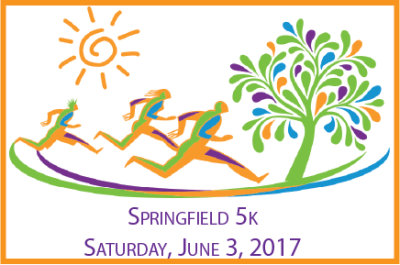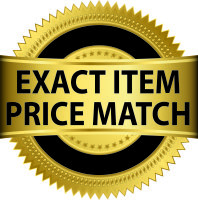 Click the image above to read about our Exact Item Price Match policy on footwear and see the list of shoes eligible for price matching.​​​​

April Rainy D​ay Specials

The Springfield 5K will be held Saturday morning June 3th at Edison High School. The race HQ will be on the track, and that will make for a great event with a track start and finish, great food, live music, overall and age group awards, a free kids' 100 yard dash, and a sponsor expo.

We know that days when it's raining and pouring can be positively boring. So stop in the store to dry off and take advantage of our rainy day deals for the month of April.  If it's raining when we open (10a Monday thru Saturday OR 12p Sunday), we'll identify one item that will be 50% off for that day only.

 We're just doing our part to add a little bit of sunshine to your day.
Pr ograms Open for Registration
(click each image to learn more and to register)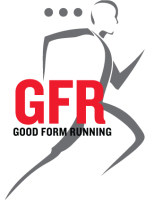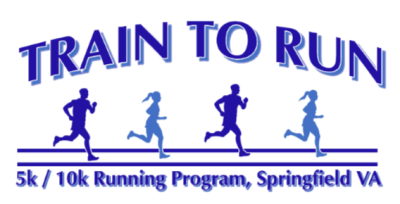 Events Open for Registration 
(click each image to learn more and to register)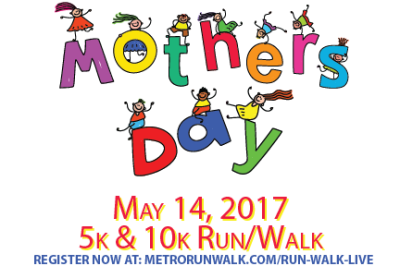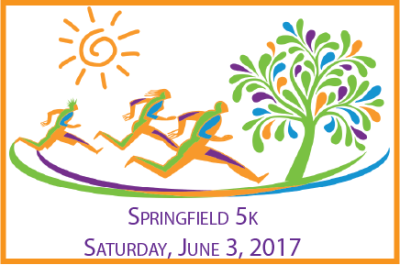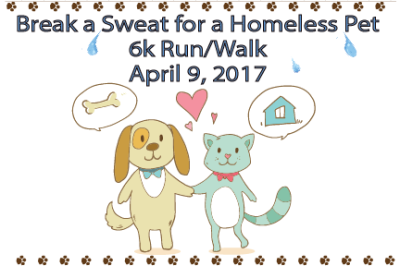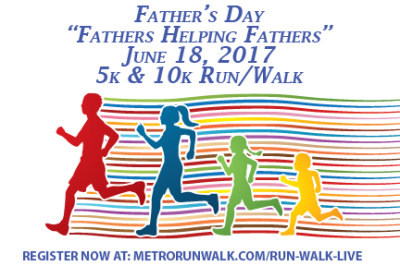 We are conveniently located in Springfield Plaza one minute off I-95 and I-495 with plenty of parking.

7261 Commerce Street

Springfield, VA 22150

703.913.0313

Have a question? 

We'd love to hear from you...

Our Hours:

Sunday        12:00 p.m.  - 5:00 p.m.

Monday       10:00 a.m.  - 8:00 p.m.

Tuesday      10:00 a.m.  - 8:00 p.m.

Wednesday 10:00 a.m.  - 8:00 p.m.

Thursday    10:00 a.m.  - 8:00 p.m.

Friday        10:00 a.m.  - 8:00 p.m.

Saturday    10:00 a.m.  - 6:00 p.m.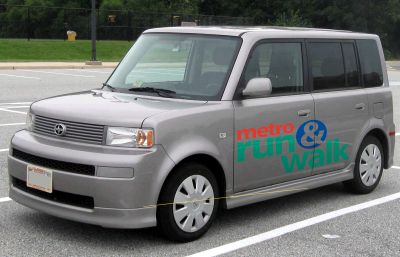 We offer free delivery within 5 miles and free shipping within the US and military APO.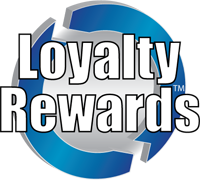 When you sign-up for our FREE Loyalty Program, you save 5% on all non-discounted items and earn a $10 reward for all your purchases.